Authentic BioHorizons® CAD-CAM solutions. Custom-milled titanium abutments are available through Vulcan Custom Dental only. Hybrid zirconia crowns and printed models with analogs can be produced in-lab with our open STL output.
NEW – Vulcan supports the newly developed BioHorizons Titanium Scan Bodies. The all-metal design of these scan bodies makes them reusable and an excellent option for seating verification. The screw-retained engagement provides repeatable accuracy and the matte finish reduces reflectivity for improved scanning. The anodized platforms and unique occlusal surface assist with identification and digital alignment. Digital Libraries are available below.
Supported Scan Bodies
Purchase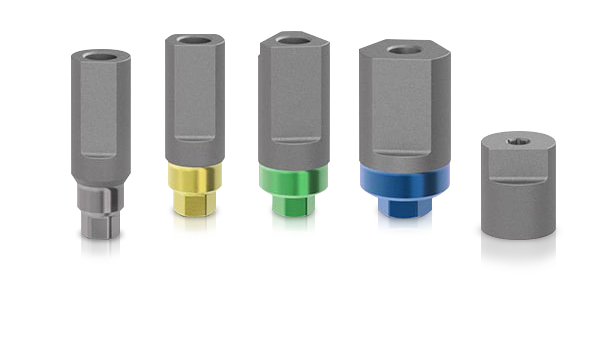 The library below now supports the Precision Angled Screw and Driver from BioHorizons. Please refer to the product overview and the design tutorial below prior to using this system for the first time.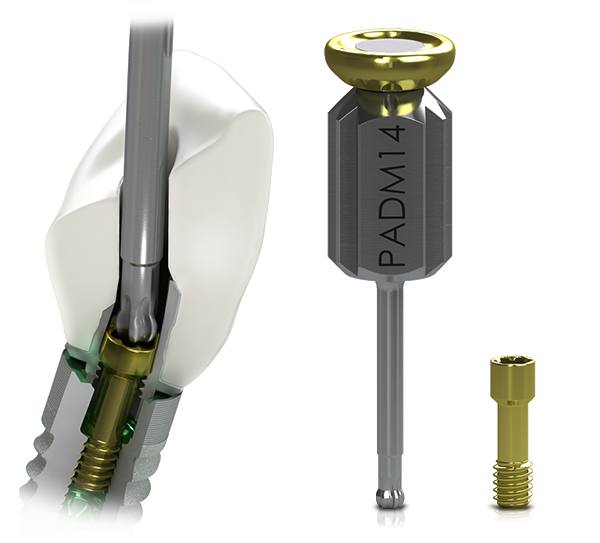 Use this library to design the following products:
Custom Titanium Abutments
Laser-Lok Custom Titanium Abutments
Hybrid Base Abutments
Hybrid Base Abutments, 2mm collar
Tissue Level Hybrid Base Abutments
Laser-Lok Titanium Base Abutments
Printed Models with Analogs